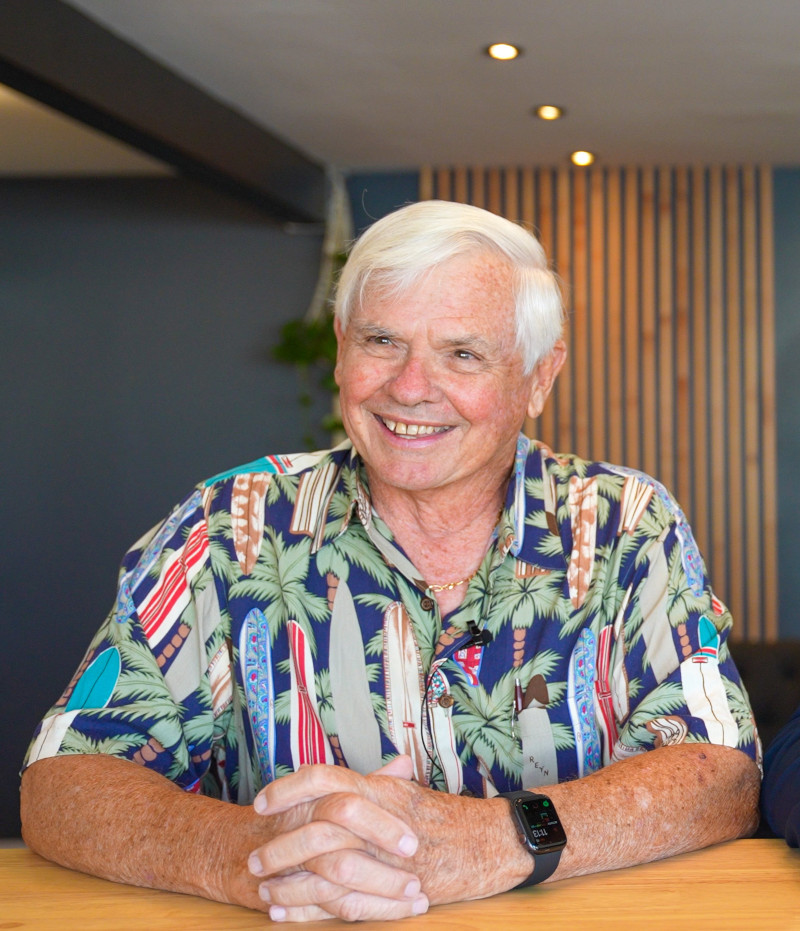 I very much appreciated and enjoyed your class. Your presentation was absolutely perfect. You've made the process of purchasing real estate simpler for a lot of people."
- Brian M.

About
About Sage: Sage Real Estate Group is the Leading Multifamily and Commercial Real Estate Brokerage in Long Beach, California!
About Juan: Juan Huizar is ranked within the top 1.5% of the nation's real estate professionals and is the highest-rated multifamily and commercial real estate broker in Long Beach, California. Juan handles everything from finding, funding, designing, managing, and selling investment properties. A licensed California Real Estate Broker, Juan has acquired his Certified Commercial Investment Member (CCIM) designation. CCIMs are recognized experts in brokerage, valuation, and investment analysis. 
About This Course: "I wish I knew this was a good deal" is a common statement from real estate investors who consistently miss out on great deals. Unfortunately, determining which property is an excellent real estate investment can be frustrating and confusing if you don't have the right tools and knowledge. 
Join me in this one-of-a-kind online class to learn the tools and formulas I use to analyze Real Estate deals. 
Did you know that 90% of all millionaires built their wealth by investing in real estate?

Who is this class for? Beginners, Investors, and Realtors.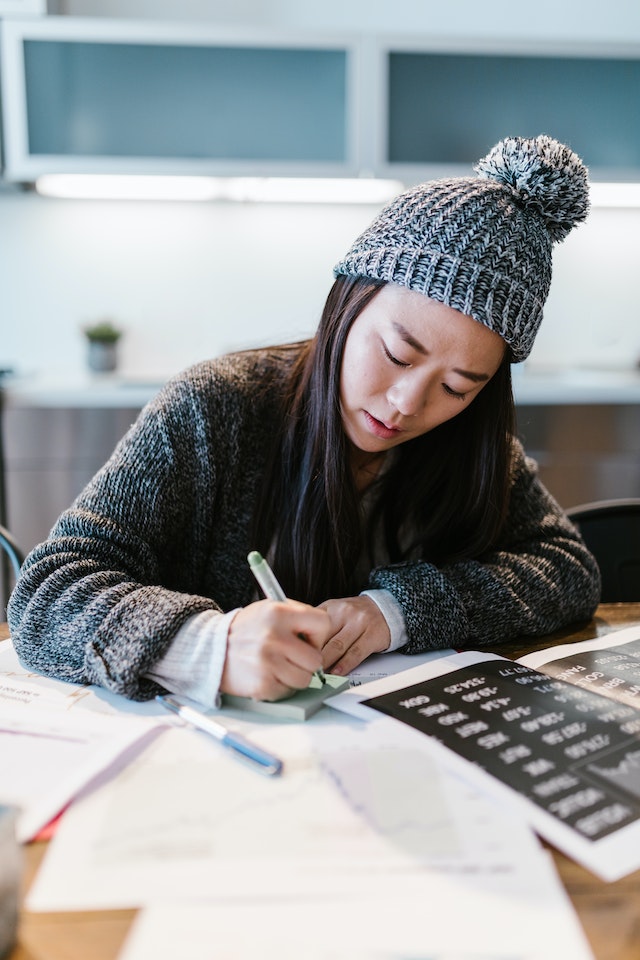 Beginner

Are you looking to learn the tricks of the trade professional real estate investors use?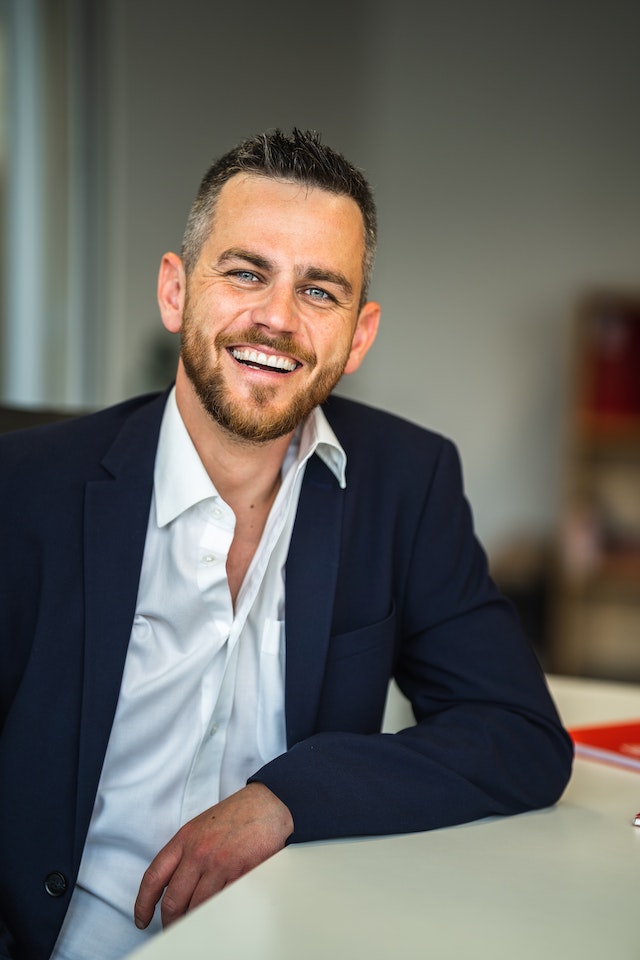 Investor

Are you looking to sharpen your skills and better understand the concept behind cap rate, and gross rent multiplier?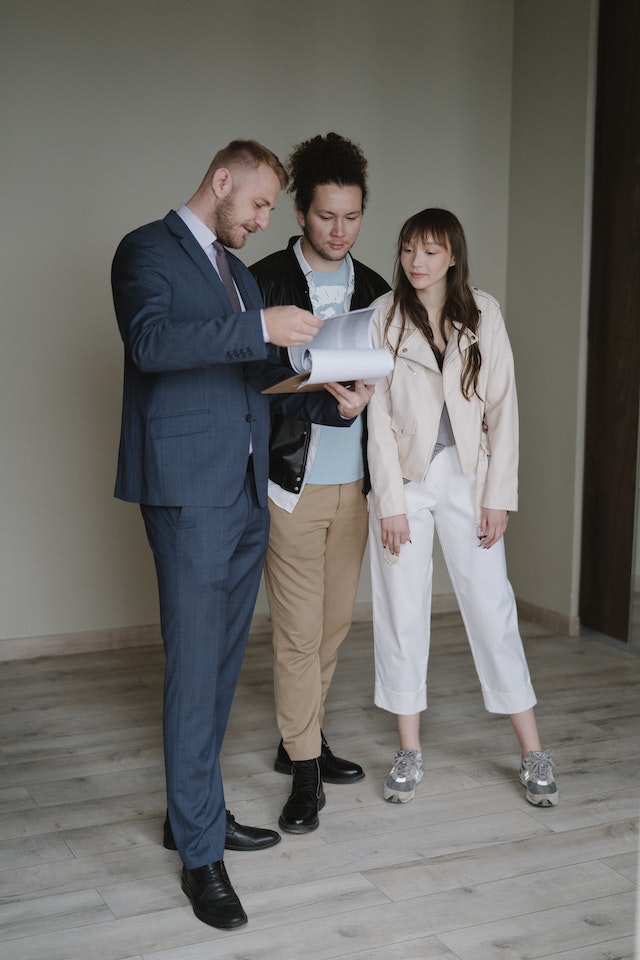 Realtor

Are you looking to expand your business by selling income-producing property to your clients?

Juan's Class Was Amazing!
He taught us in a single class what other seminars took 5 days to cover. What I love about Juan is that he is real and genuine. He has a heart that wants to see you win and he gives you the tools to do just that. There is no fluff in his class, just pure knowledge. I highly highly highly (yes I said it 3 times) recommend this class. The value-add is priceless! 
- Janina G.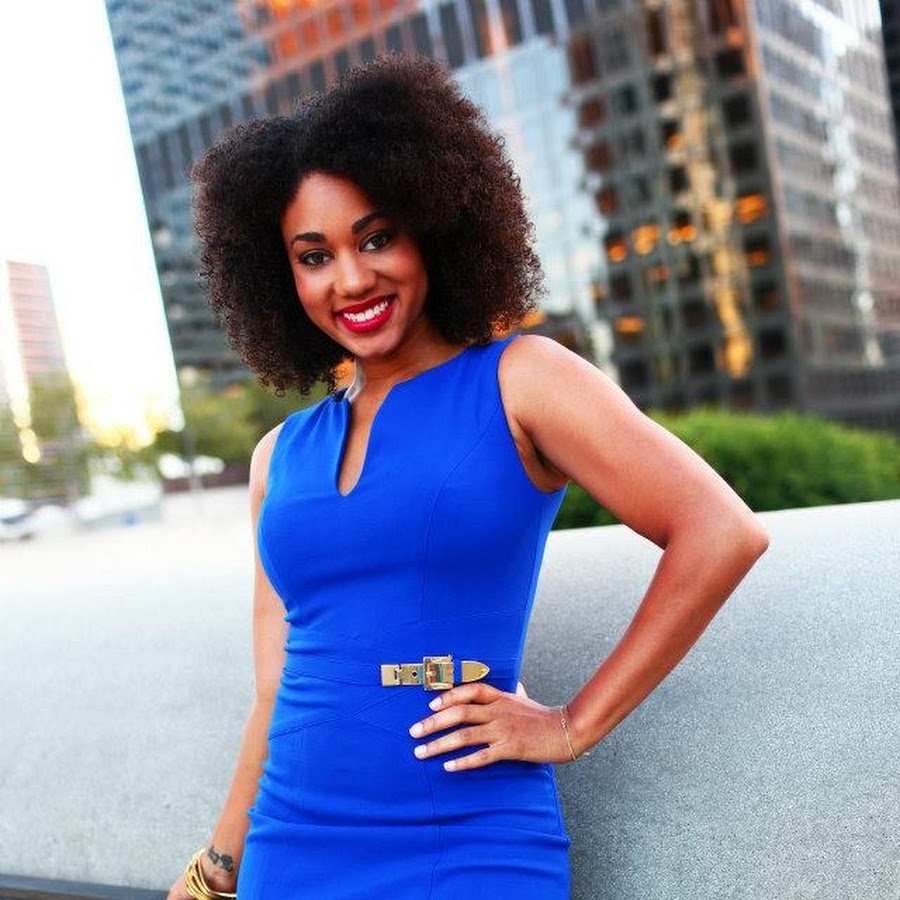 Check your inbox to confirm your subscription